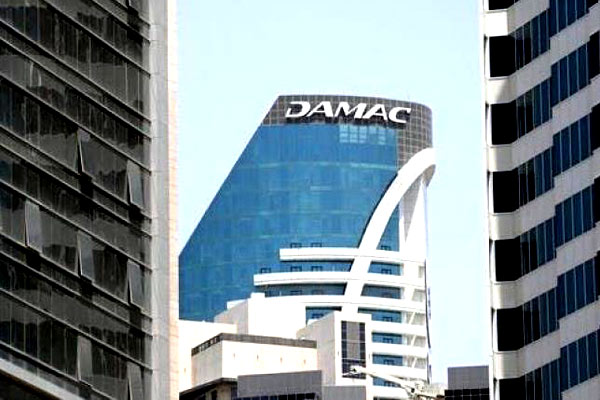 Maple Invest, a company owned by Dubai billionaire Hussain Sajwani, is set to relaunch its buyout offer for Dubai luxury project developer Damac Properties following the go-ahead from the UAE's Securities and Commodities Authority (SCA) for the move.
Sajwani, the founder of Damac Properties, said an update to the original $595 million offer made in June is expected within two weeks.
Maple had in mid-2021 postponed the $595 million buyout offer pending its review by SCA.
The updated offer "will only address process points and not affect the material parameters of the offer, including the offer price which remains at AED 1.30 ($0.354) per share," Maple Invest said in a statement disclosed in a Damac exchange filing.
"The offer document dated June 9 remains valid and in full effect, subject to any changes as may be set out in the aforementioned updated offer document," it added.
Sajwani currently owns 72.215 per cent in Damac, and his plan was to pay AED1.3 a share to pick up the rest from the market.-TradeArabia News Service