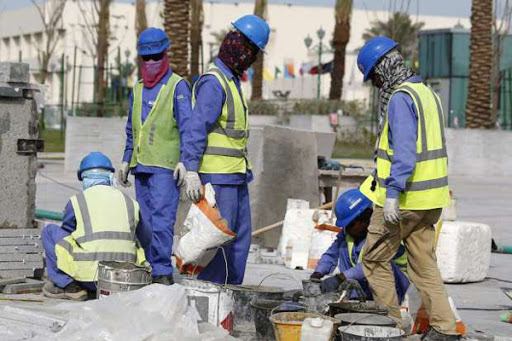 Kuwait Municipality has allocated eight sites for the construction of workers' cities in Jahra and Al Ahmadi regions are these are now under the custody of the two specialized committees of the Municipal Council, reported Arab Times.
Each of these labour cities will be coming up on a 150,000 sq m area, stated the report, citing the Director-General of the Municipality Engineer Ahmed Al Manfouhi.
The technical committee has approved the allocation of 5 sites for the establishment of residential complexes for expatriate workers within the Ahmadi Governorate in the Shuaiba Port region in implementation of the Cabinet's decision.
Al Manfouhi also confirmed the approval of allocating three sites for the establishment of housing complexes for expatriate workers in the Al Jahra Governorate.
The go-head has been given on the condition that these sites should be handed over to the State Property Management of the Ministry of Finance for putting up for sale in public auction to the private sector, it added.