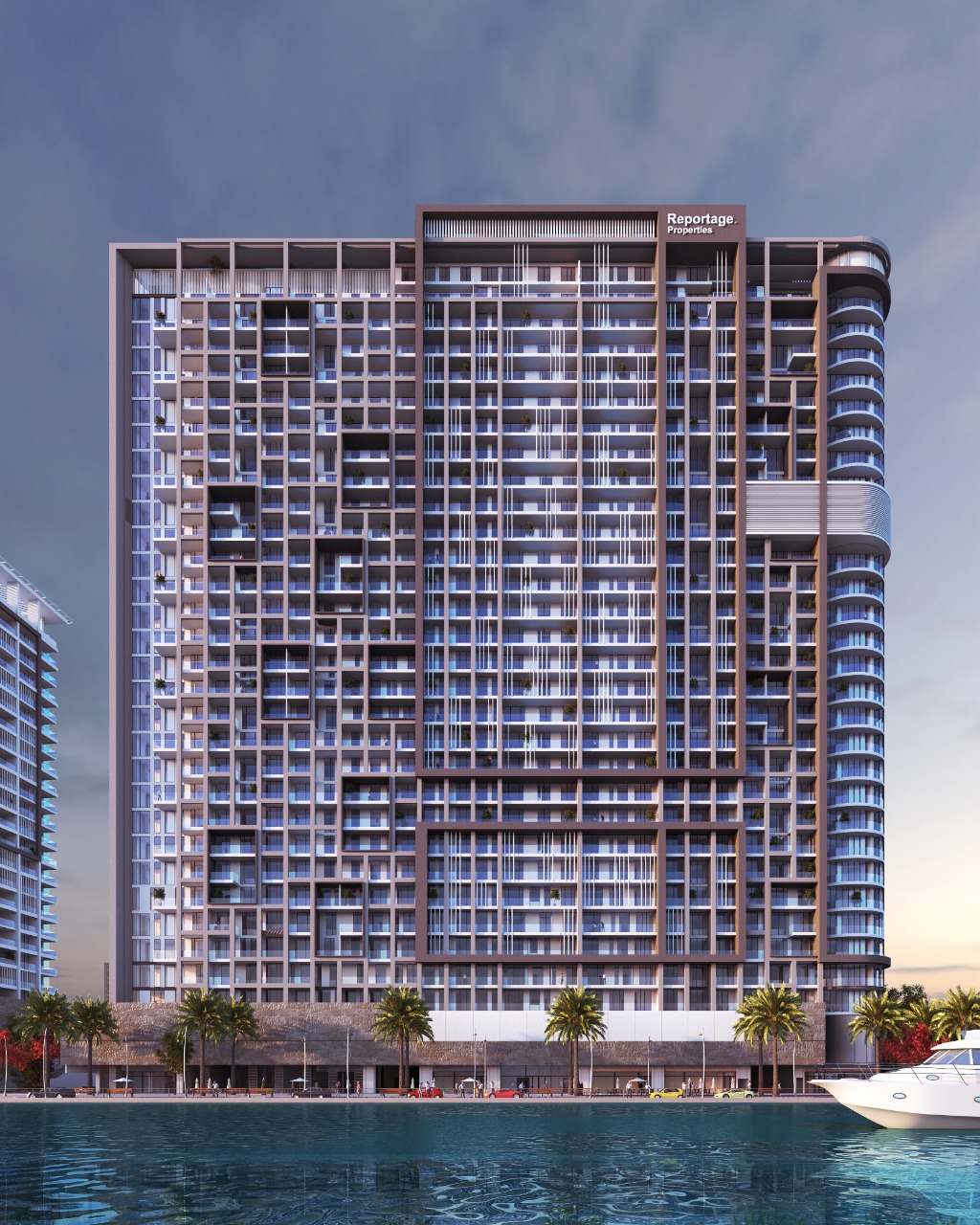 Reportage Properties, a leading real estate development company in the UAE, is organising a special sales day at the Sofitel Abu Dhabi Corniche, on October 23 offering the visitors a 10 per cent discount on 12 of its residential projects in the key markets of Dubai and Abu Dhabi.
Under this special package, customers will need to make a 10% down payment followed by 1% monthly installments.
Reportage Properties said work is currently under way on 12 projects in the UAE, that will provide about 6,000 housing units within the most important investment sites in Abu Dhabi and Dubai, in addition to a project that has been completed and delivered in Masdar City in Abu Dhabi.
CEO Islam Ahmed Suleiman pointed out that the company had been giving various offers, which suit large segments of customers, besides organising such sales events, which is directly reflected in the continued growth in sales.
According to him, Reportage has achieved sales of more than AED1 billion ($272 million) from the beginning of the year until the end of last August, compared to AED488 million during the first eight months of 2020, with a growth rate of about 105%.
Suleiman said the real estate market in the UAE is showing remarkable activity these days, in sync with hosting the "Expo Dubai 2020", as well as the successive disclosure of many important initiatives and various project packages within the "50 projects", which contribute to accelerating the pace of recovery from the repercussions of the "Covid-19" pandemic.
The list of Reportage projects in Abu Dhabi includes Al Raha Lofts 1 and 2 within the Al Raha Beach area. In Masdar City, it will boast of housing projects - the Oasis Residence 1 and 2 as well as The Gate, which was delivered about two years ago.
On Al Maryah Island, Reportage Properties is developing the Al Maryah Vista project, which provides 786 housing units, next to Al Maryah Vista 2, which will include 588 new housing units, as well as the Diva project on Yas Island, which will provide 736 housing units.
In Dubai, the "Alexis Tower" project is being developed on Sheikh Zayed Road in the Downtown Jebel Ali area of Dubai, and provides 378 luxury housing units, and the "Rukan Tower" , in the "Dubailand" area.
The group also has a key project in Egypt, the "Montenapoleone" project, which will come up on an area of 465,000 sq m and will include 5,500 housing units.-TradeArabia News Service