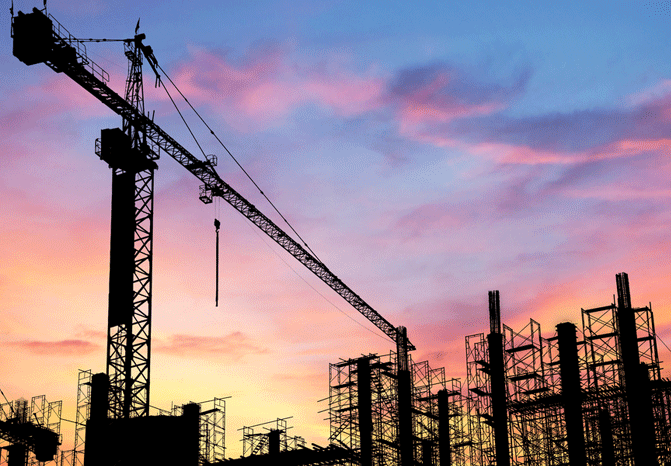 Saudi-based Arabian Contracting Services Company and GIB Capital, a leading investment bank in the Gulf region, have set the final offer price for its IPO at SR100 ($27) per share, with the coverage amounting to 126.6 times the volume of offered shares.
GIB Capital, in its capacity as the financial advisor, book-runner and lead underwriter for the offering, has completed the book building process for the participating parties tranche.
The volume of requests from the participating parties reached a total of approximately SR190 billion ($50.5 billion), said Arabian Contracting Services Company in its filing to the Saudi bourse Tadawul.
The individual investors tranche subscription process will begin on October 26 and run for the next two days. A maximum of 1.5 million offer shares, representing 10% of the total offer shares, will be allocated to the individual investor, it added.