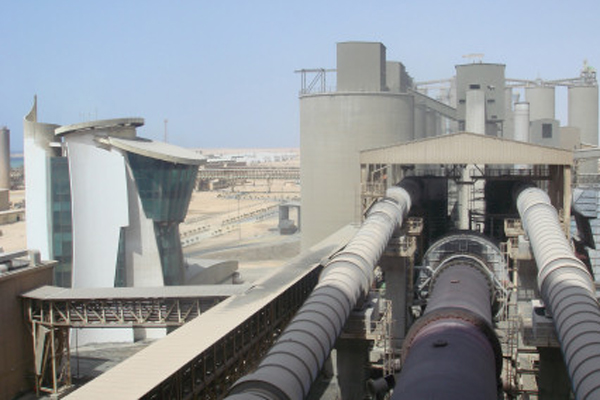 Yanbu Cement
Yanbu Cement Company (YCC), one of the major Saudi cement producers, registered a revenue of SR243 million ($64.77 million), a y-o-y increase of 54.6%, which was better than analysts' estimate of SR210 million.
"Revenue was aided by a 45.9% y-o-y improvement in cement volume sold. Cement sales volume for 2Q21 came in at 1.08 million tonnes, 7.7% higher than our estimate, while average realisation too was better than our estimate," according to Al Rajhi Capital Research.
Volume growth was at the back of lower base, due to Covid restrictions during the same period previous year. However, gross profit and operating profit fell by 5.3% and 1.2% y-o-y respectively and were impacted by higher cost of sales.
The company had shut down one of its production lines for modernisation, resulting in the company using its inventory. Inventory levels of YCC fell by 1.2 million tonnes between 2020 and 2Q21 (c.50% of volume sold during the period), resulting in higher cost of sales. However, profitability was aided by lower operating expenses and lower zakat.
For 2Q21, YCC registered a volume growth of 45.9% y-o-y, better than the industry average of 21.3% and the western region growth of 40.4% for the same period.
"We maintain our target price at SR48/share, but have revised our rating from the earlier Overweight to Neutral," Al Rajhi added.-- TradeArabia News Service